mochi-player
The libmpv based media player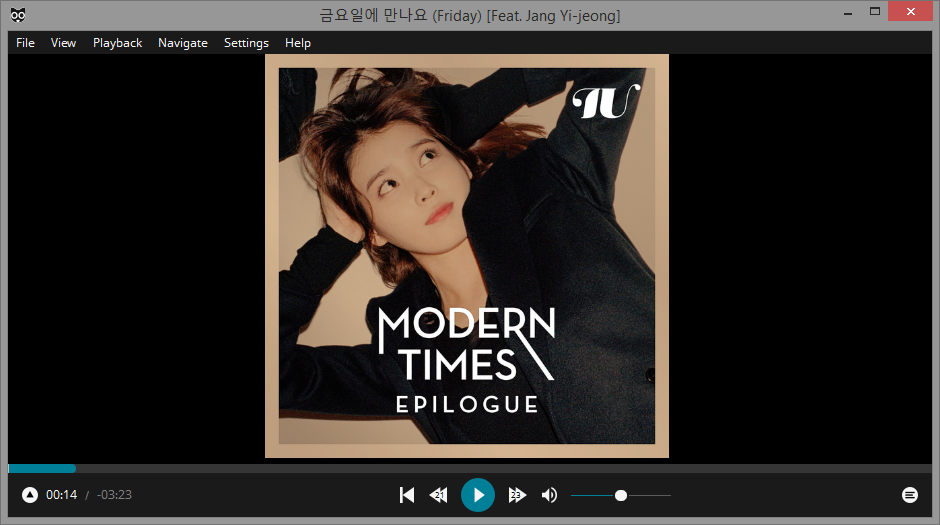 Get It
mpv playback engine
Thanks to the powerful libmpv playback engine, mochi-player can play many files. mpv has an OpenGL based video output that is capable of many features loved by videophiles, such as video scaling with popular high quality algorithms, color management, frame timing, interpolation, and more.
slim design
Enjoying videos and music shouldn't be stressful. That's why instead of scattering features and functionality in the main interface, mochi-player neatly organizes them under the cog menu.
useful additions
Instead of adding features just because other video players have it also, we've added features based on what we found useful while watching tv shows ourselves.
Smart Playlists

Automatically shows files in the same folder as the video you're currently playing.

Gesture Support

Tap and move left and right to seek. Tap and move up and down to control volume.

Dim Desktop

Dim the desktop to lessen distractions while still being aware of what's happening.
command line
Don't let the slim design fool you. Power users who want to change that obscure mpv option can do so right from the built in command line. All you have to do is append the word mpv to the command.
multi-lingual
We speak more than one language and we're sure many of you do to. We code to make sure everything is translatable. Know a language that mochi-player doesn't speak? Help translate mochi-player in that language!